YIN-Day 2015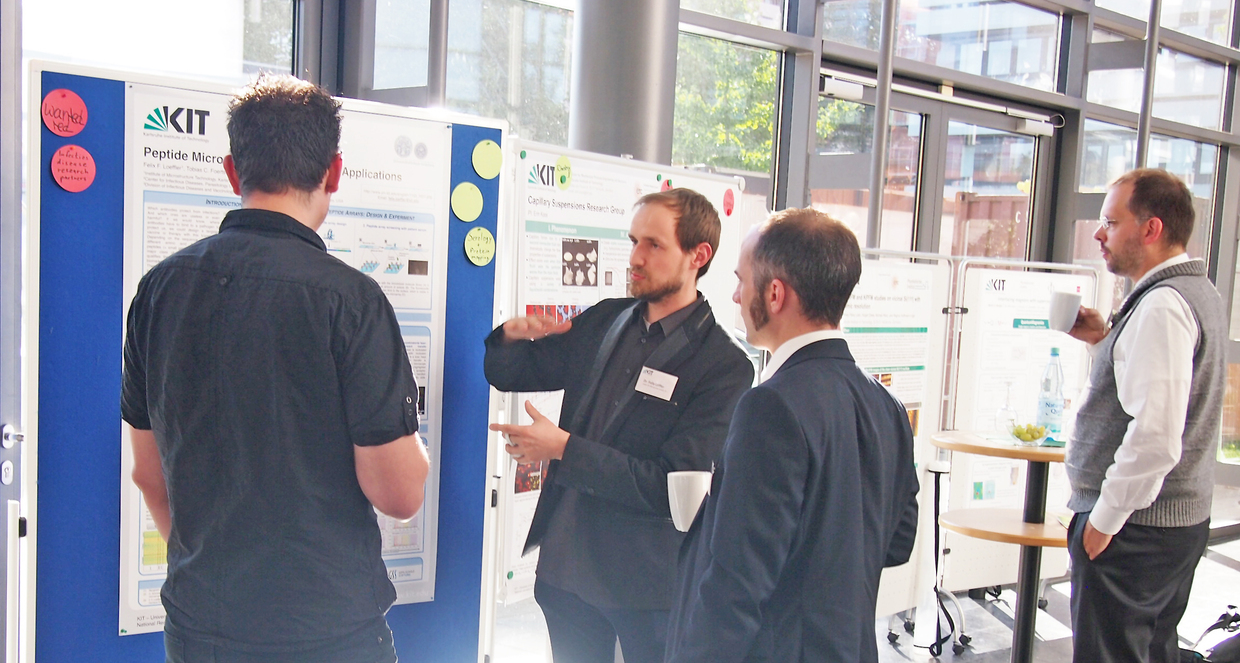 As in recent years, the YIN Day intends to expand and strengthen interactions among current YIN members and revive connections between alumni. The event offers possibilities to share scientific, professional and personal experiences in an atmosphere of trust and friendship.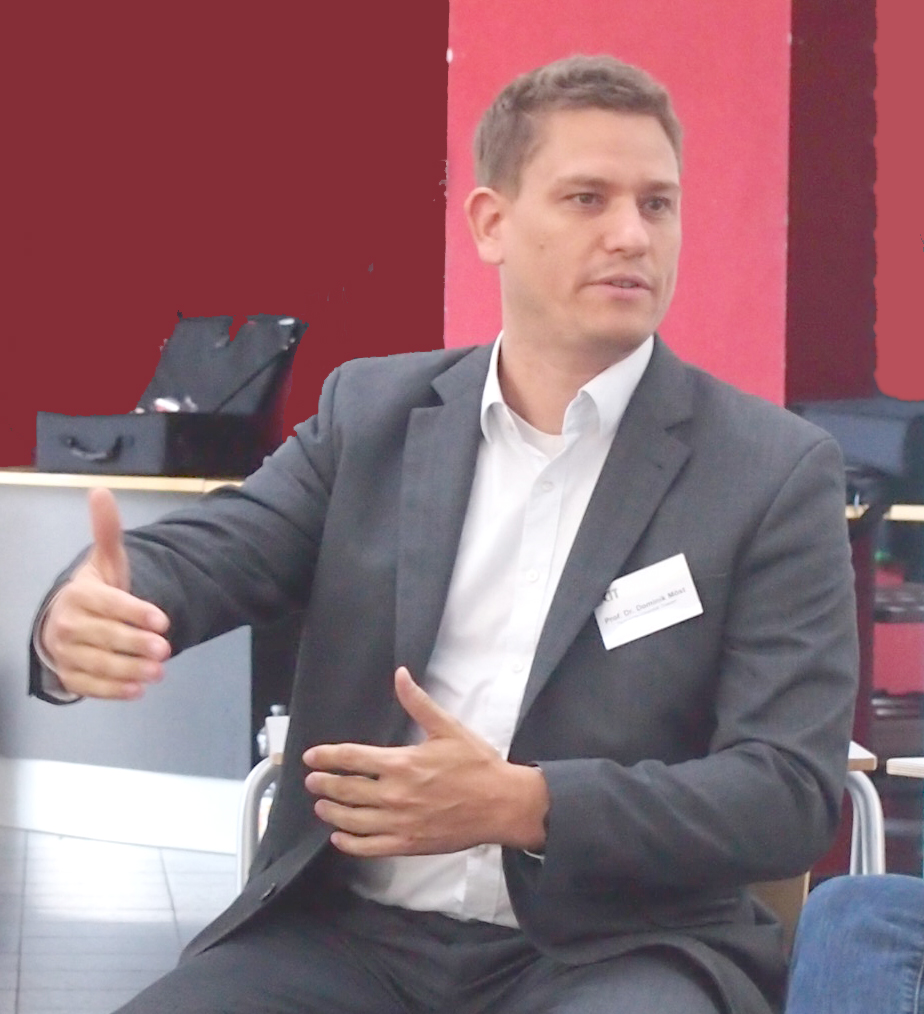 The main focus this year will be on the choices and premises that lead to "different pathways to success". We hope to have a fruitful discussion about different career options for young research group leaders in academia and industry as well as the steps taken to obtain these goals.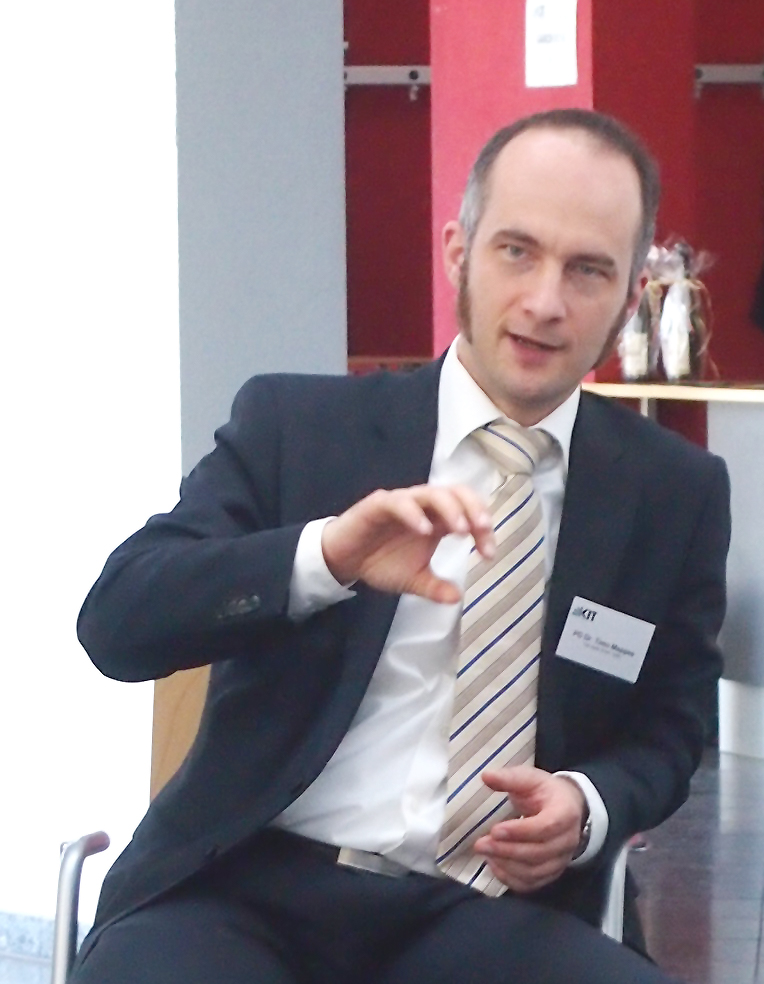 The guests on our panel are Prof. Dr. Dominik Möst (l.), professor for economics at the TU Dresden, and PD Dr.-Ing. Timo Mappes (r.), Senior Vice President Innovation, Carl Zeiss Vision International GmbH.
To further promote scientific exchange, we ask each of you to bring a poster related to your recent research activities. These posters can be annotated at YIN Day with the areas of expertise you require or can offer as a way to facilitate research collaborations.